About ThatPad
We are a technology company that offers landlords a unique platform for maximising the potential from their real estate assets. Our goal is to make sure you earn more from your property.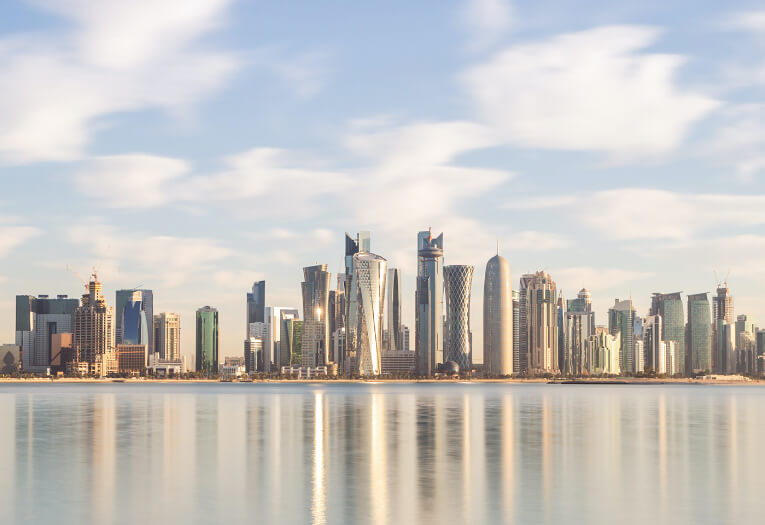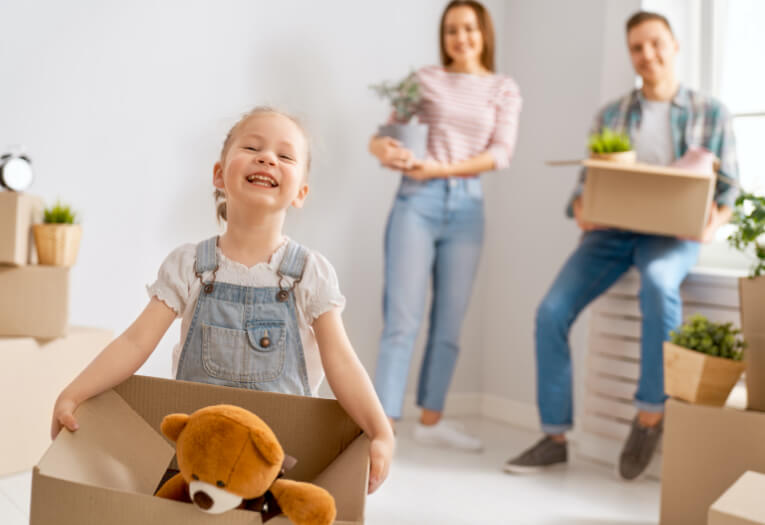 ThatPad is a turn key solution that will manage the whole experience of the guests.
For those landlords who are looking for long term tenants, we can work with estate agents to utilise the empty periods before a tenant is found. Find out how you can earn more here.
Services We Offer for Landlords
Our platform works closely with world renowned accommodation provider Airbnb as well as other corporations to give landlords the opportunity to list their properties for short term lettings.

Registration &
Insurance

Guest
Screening

Check In
and Welcome

Towel and
Linen Laundry

Registration &
Insurance

House
Cleaning

Profile Listing &
Advertising

Key drop off
& Collection

Check Out &
Inventory

Re-Stocking
Essentials

Guest House
Guide

Maintenance